Sweet 16 Sixteen Candles at Mercer Oaks Golf Course and Catering
Congratulations, happy birthday, and well wishes are in order here. On May 28, 2017, I was on hand at Mercer Oaks Golf Course and Catering to capture memories and photograph a wonderful Sweet 16 celebration. I think I ended up with so much more.
The rolling hills and spraying fountains of the golf course served as the perfect backdrop for portraits of both family and friends.
Once the festivities got underway, there was laughter, there was a BUMPIN' dance floor (thanks to DJ Chilio), there were tender moments of a Father-Daughter dance, and I even got people to come and play in the rain with me (scroll all he way down to see those one-of-a-kind shots!).
All I can say is wow...I had a great time, and after seeing these photos you'll agree that they did, too!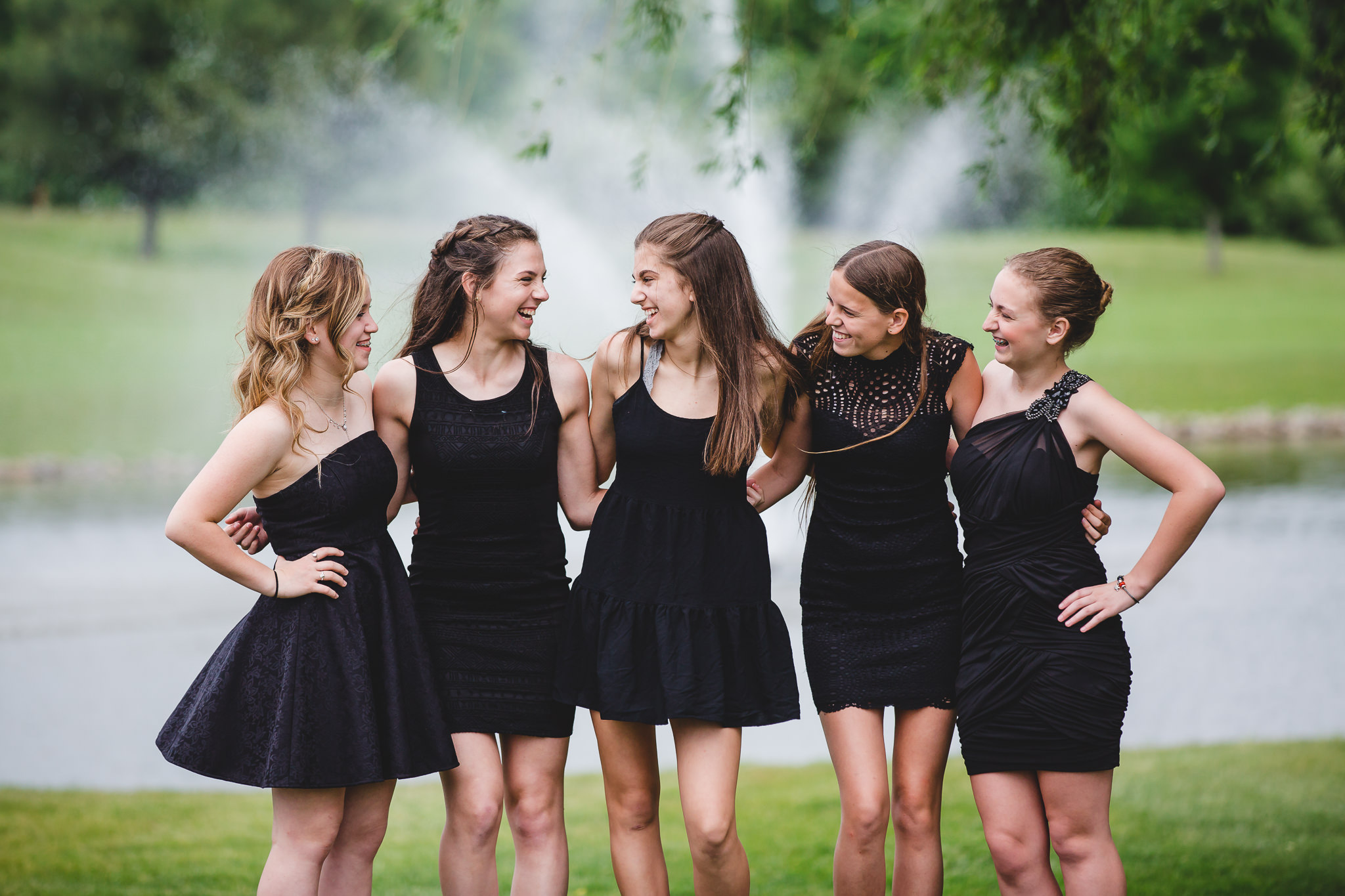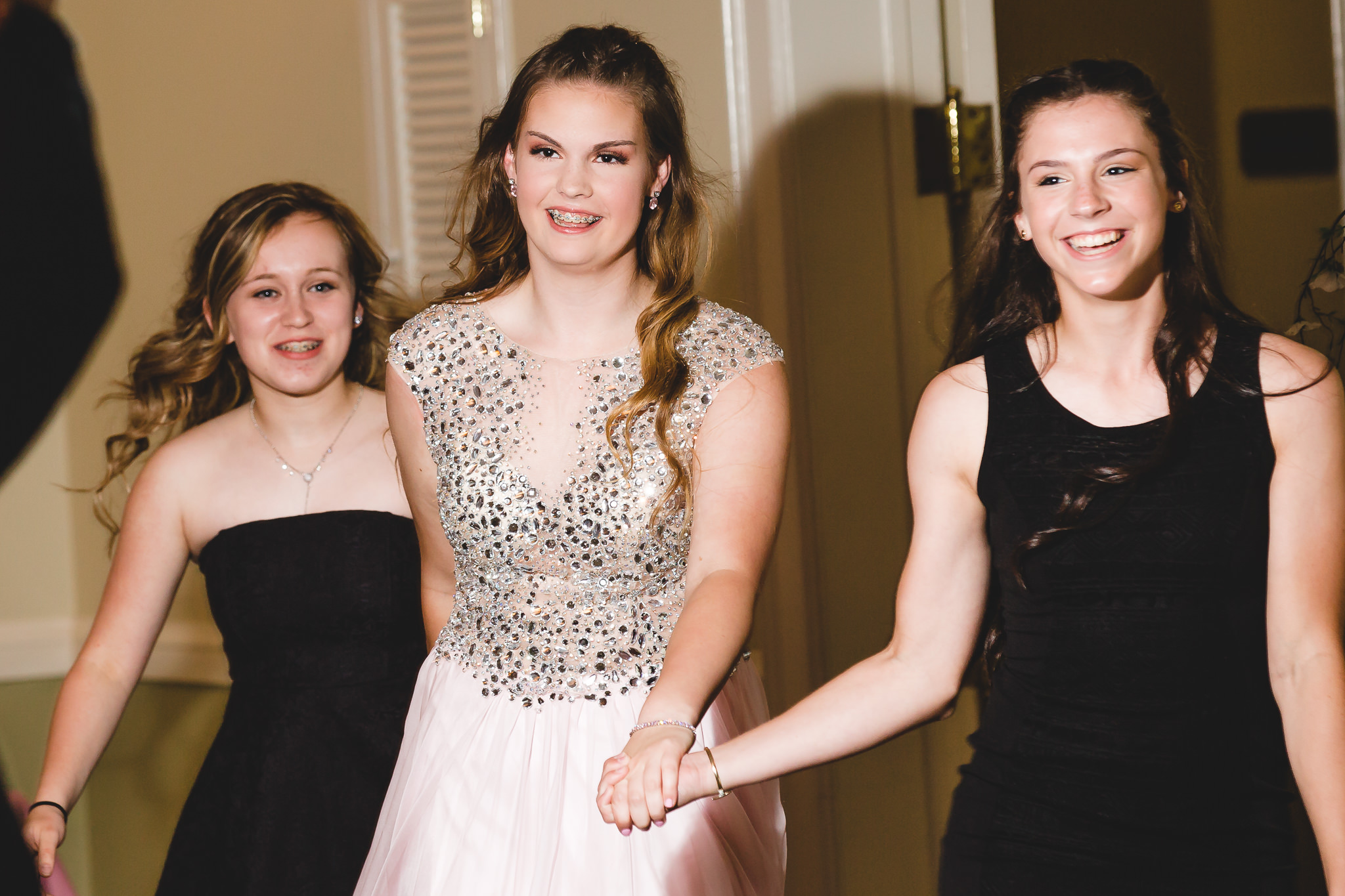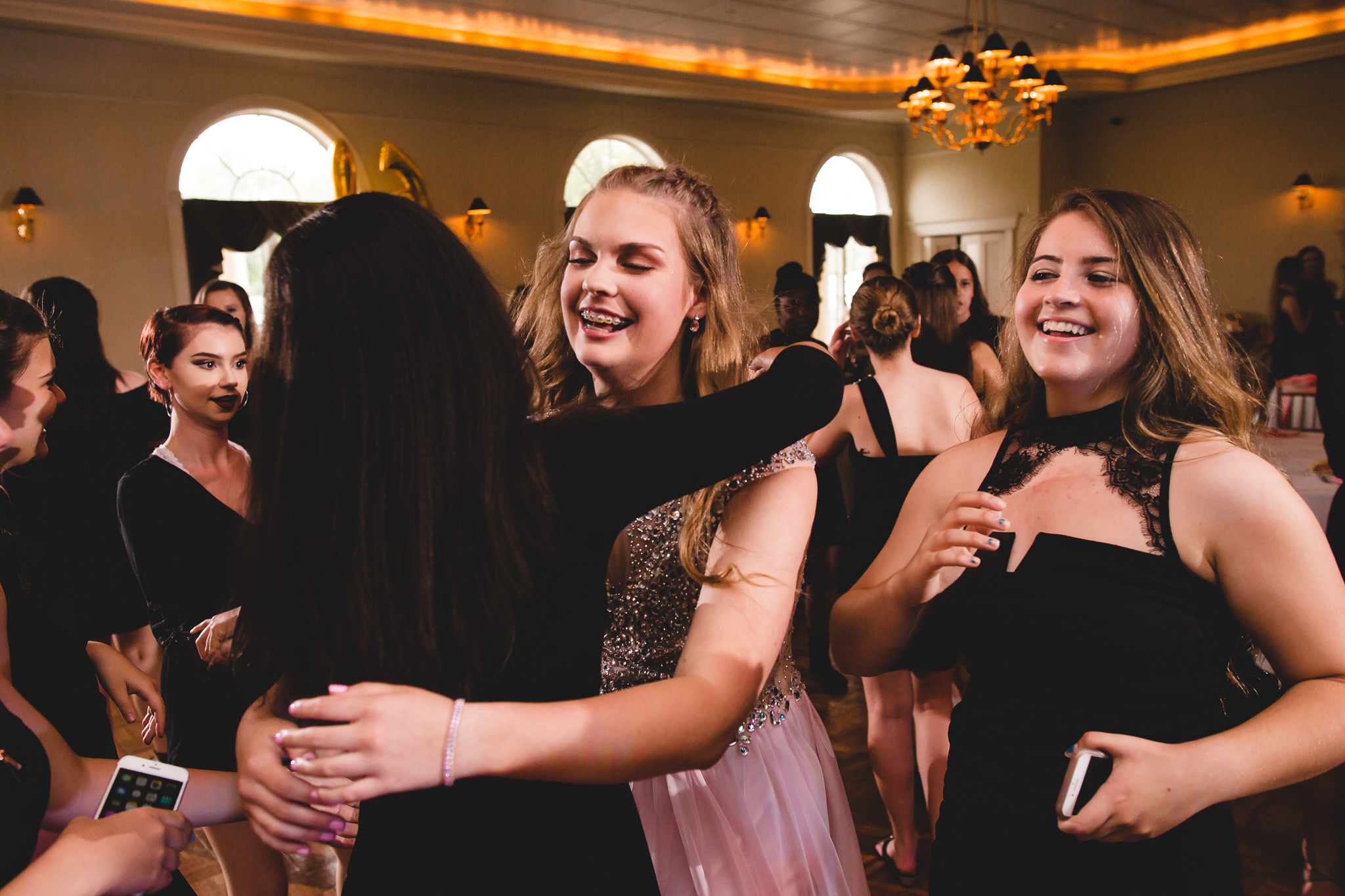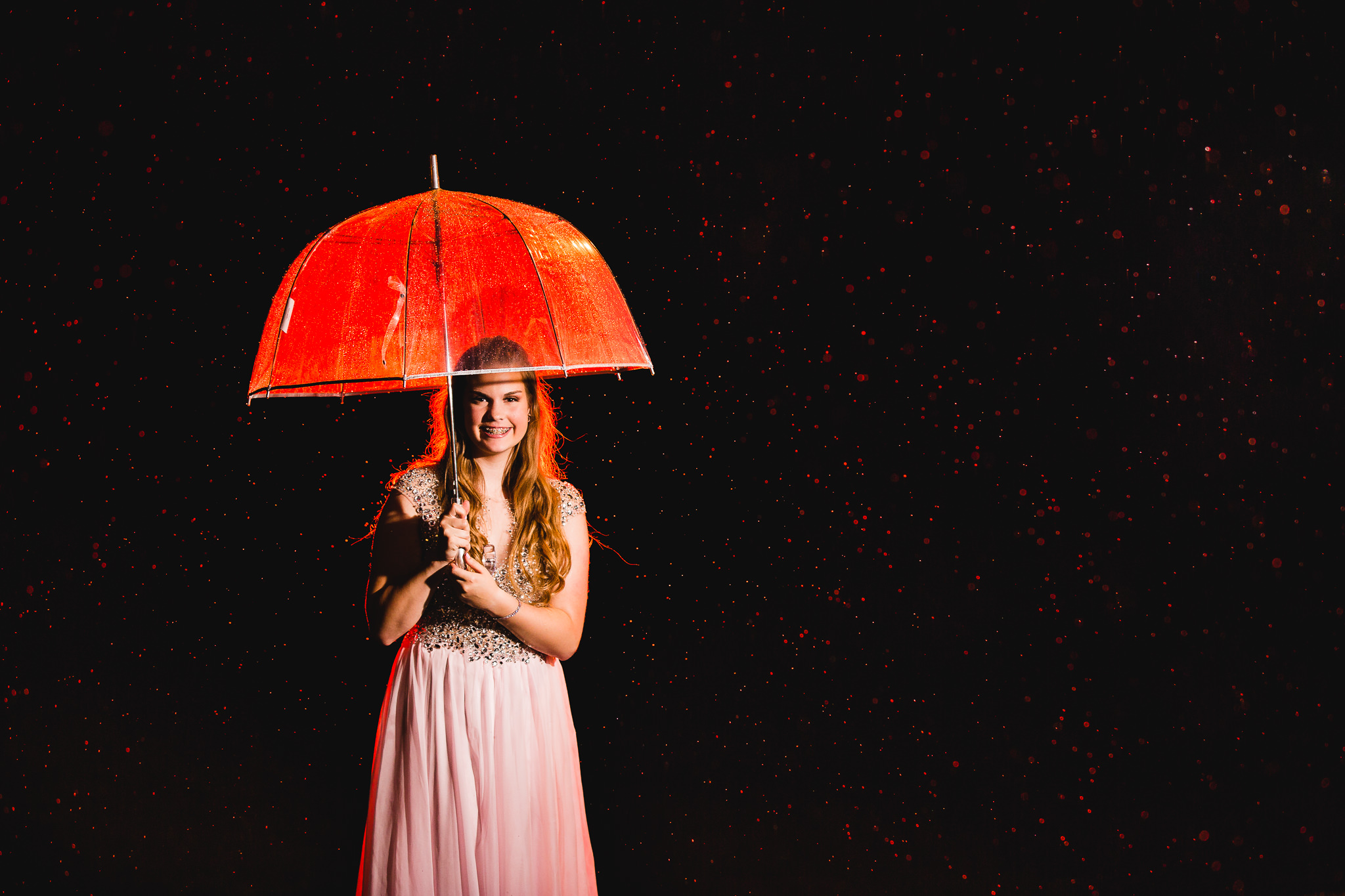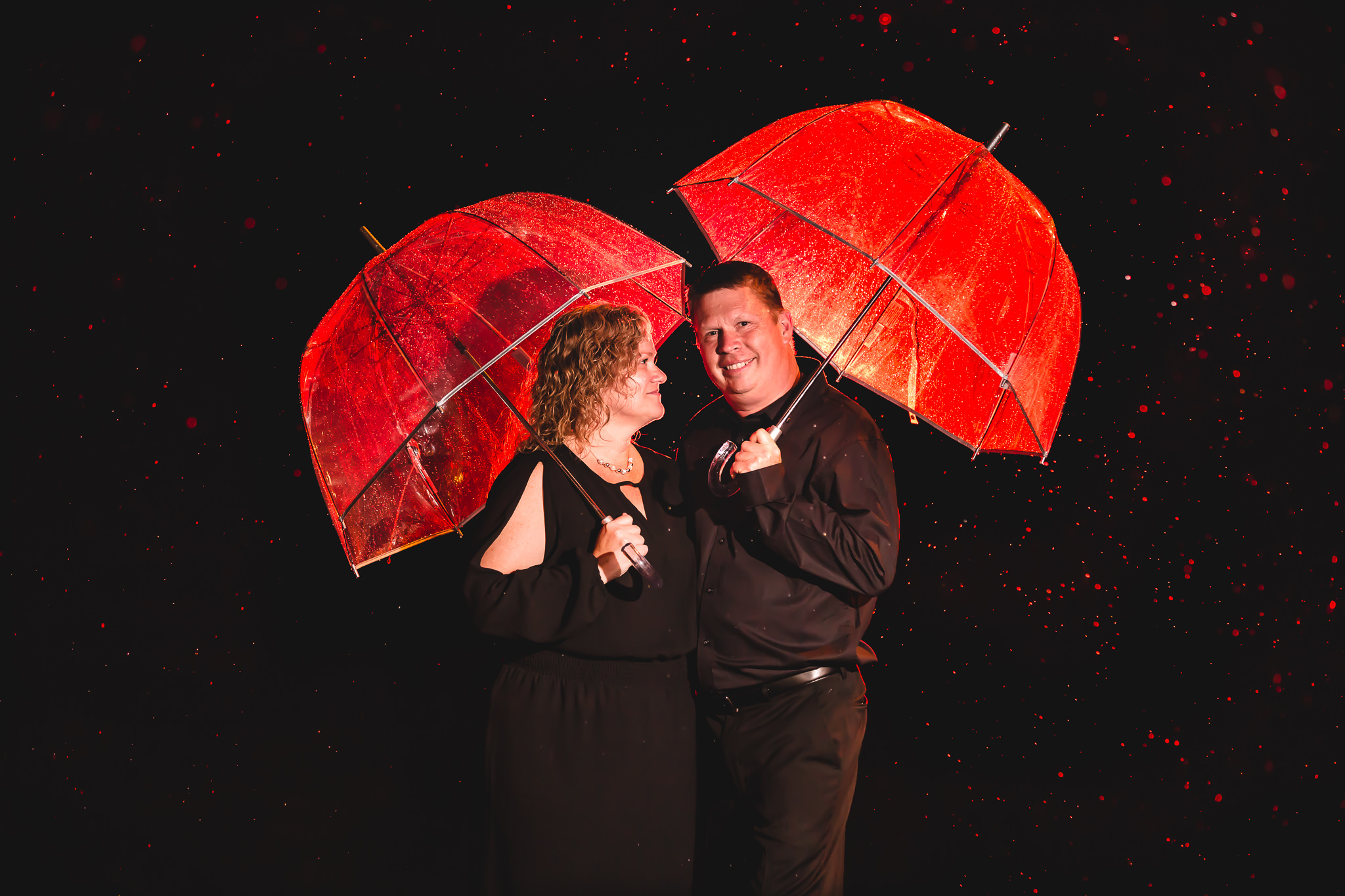 family, Lifestyle, milestones, Portraits, sweet 16, events
Daniel Nydick
Mercer Oaks Golf Course and Catering
sweet 16, birthday, new jersey photographer, new jersey, mercer oaks, mercer oaks golf course, mercer oaks catering
Comment